IYMS Rishikesh is a traditional yoga school in Rishikesh, the yoga capital of the world. Our aim is not just to train the students to become yoga teachers or practitioners but to help them achieve a paradigm shift in their lives. We help them achieve their own personal goals towards a better lifestyle. 
When a student comes to us, we first help them understand their current skill set, their goals and then help them formulate a path to achieve them. When you have your own goals in mind, you are motivated to achieve them. Students have a great time at IYMS Rishikesh, here is a glimpse of it.
Learn Traditional Yoga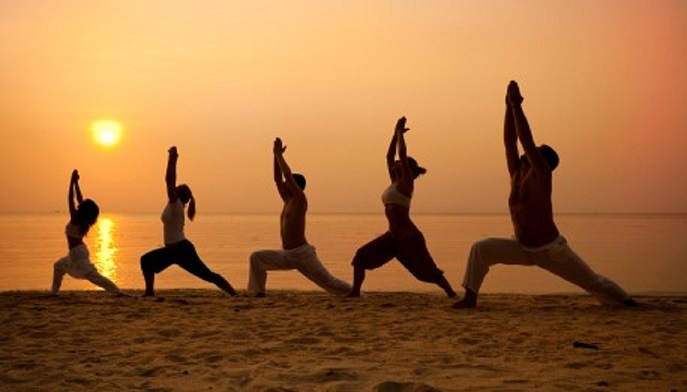 Students love to learn yoga at IYMS Rishikesh. We offer the most authentic ancient forms of yoga with no modifications. Our gurus know how to speak Sanskrit ensuring the right pronunciation of mantras and our gurus have mastered meditation.
India is the homeland of yoga, the language spoken in India is derived from Sanskrit, the language in which Vedic mantras are written. At Rishikesh, you learn the correct pronunciation of mantras, correct vedic pranayama techniques and correct asanas. Come join us for the most authentic form of traditional yoga.
Great Location
Students love the serene peaceful environment offered at IYMS Rishikesh. Our school is located at Swargashram Rishikesh, in between Ram Jhoola and Laxman Jhoola making both these places highly accessible to you while keeping you away from the noise of the local markets at these places.
The school is located at the foothills of Himalayas, at a peaceful location which is well connected with both Ram Jhoola & Laxman Jhoola. Meditation requires a quiet place and we have painstakingly selected the location to ensure a very peaceful environment.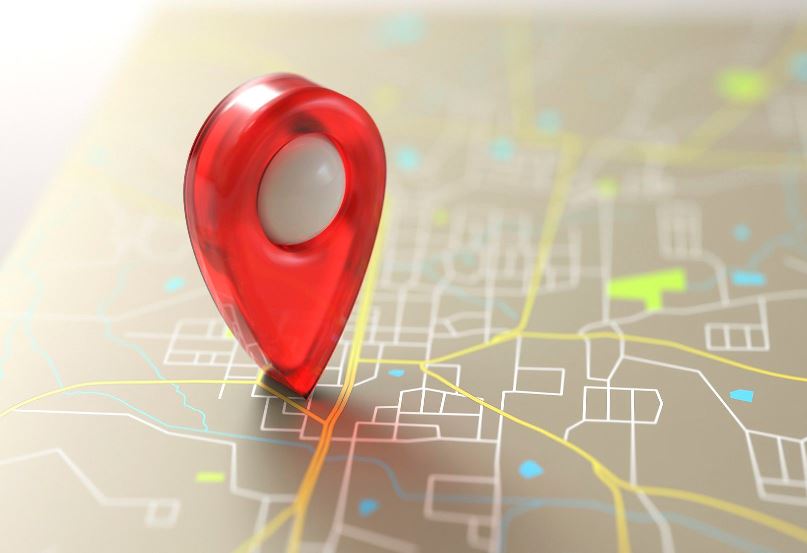 Taste Of India - Healthy Meals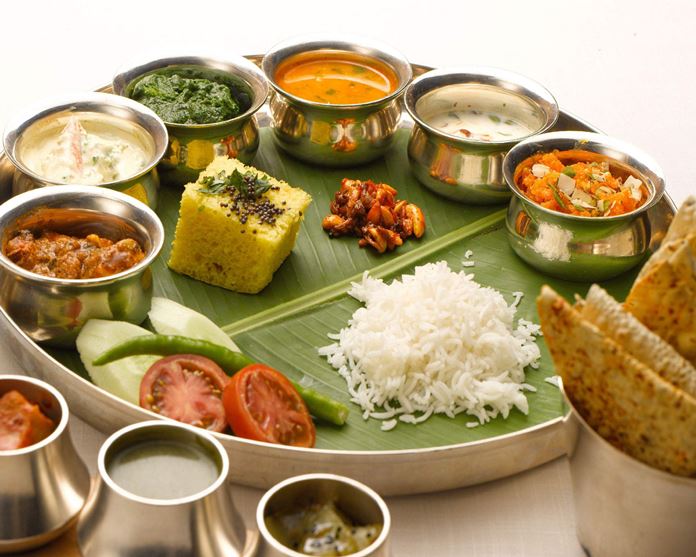 IYMS Rishikesh offers the best of Indian delicacies throughout the program. We prepare specialities from all parts of India. Vegetarian and vegan dishes are carefully selected from a huge choice of Indian specialities and are served with love in all three meals of the day.
Scrumptious Indian meals that not only calm your belly but also lighten up your taste buds. We ensure our students enjoy the food while they stay and miss it through their lives later. The foods are prepared in hygienic kitchen and is served with love.
Care & Affection
Care & affection is one thing that we cannot show in pictures. That's one thing that sets us apart from every other yoga school. We are there to pick you up at airports, we are there when you get sick, we are there at every part of your Yoga journey. The great hospitality and care is one thing that our students love the most about us. Worried about travelling in India, just give us a call and we will take care of everything you need.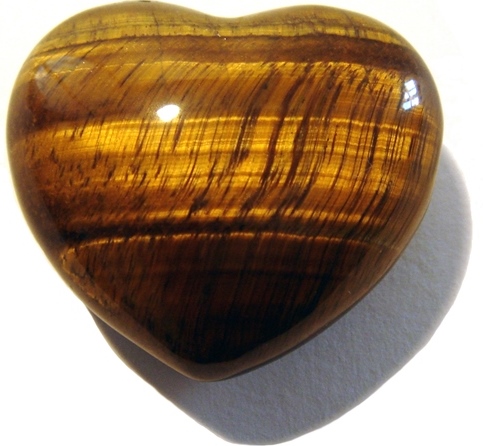 Fun with Learning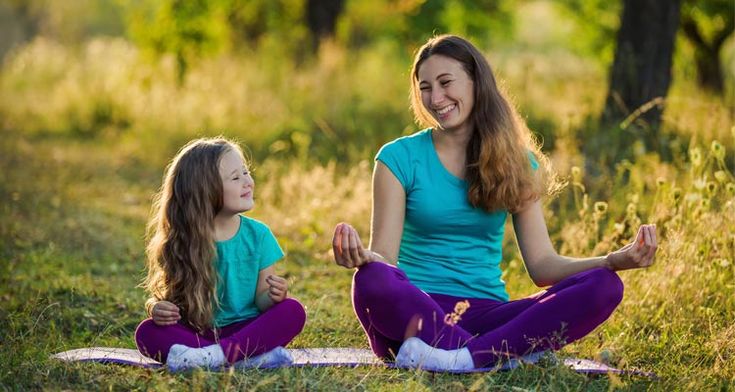 A little fun adds to your yoga experience. We arrange sightseeing trips, rafting sessions, small treks on the foothills, visit to sacred caves etc. to make sure you get your fair share of fun with an intense session of yoga training. These trips are paid by the school and are planned according to the season and local conditions. In winters we go hiking, in summers we do rafting, the activities change with seasons.
Mesmerising Rishikesh
Rishikesh 'The Yoga Capital of World' will leave you in awe on your very first visit. The calm beaches of river Ganga, the foothills of the great Himalayas, the hymns of mantras, the soothing waterfalls and innumerable other attractions add to your yoga experience. Rishikesh offers a very unique experience that no other place can offer on the planet. The amalgamation of yoga and serene landscapes on the foothills of himalayas gives you an unforgettable experience.