At IYMS Rishikesh, we understand that during a yoga program, focus is the most important aspect in the learning process. We ensure to take care of every other need of the students while they focus on their curriculum. Our dedicated hospitality staff provides healthy food, comfortable stay, great travel experience.
Free Accommodation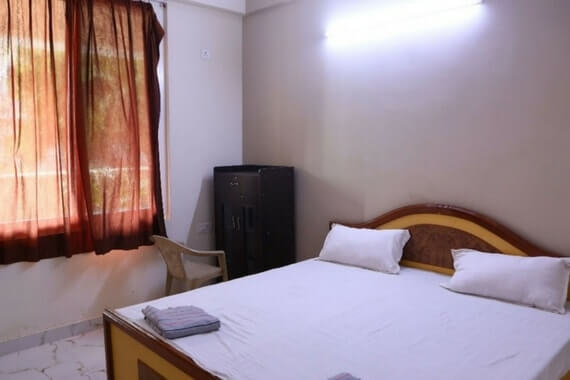 The stay, yoga hall and dining area are all in the different floors of the same building. It ensures a very pleasant stay, zero loss of time and your undivided attention towards the training.
30+ Well Furnished Rooms with Attached Western Bathroom
Each room is equipped with a study table, chair, double bed, and storage closet.
24×7 Hot & Cold Water
24×7 Filtered Drinking Water
Wifi Surrounded Campus
10 Minutes walk to River Ganga
Pollution and intoxication free zone. Smoking and drinking are totally prohibited.
Free laundry (Innerwear and delicates are not accepted)
Free Meals
We provide four free of cost healthy meals to students, breakfast, lunch, high tea and dinner. Food is prepared according to strict yogic diet complementing the requirements of Hatha and Ashtanga yoga.
Vegetarian     Vegan     Gluten Free
Daily Schedule For Meals
09:30 – Breakfast
13:00 – Lunch
16:00 – High Tea
19:30 – Dinner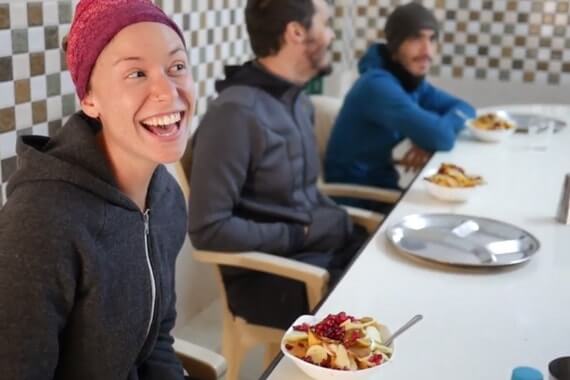 Free Transit From Airport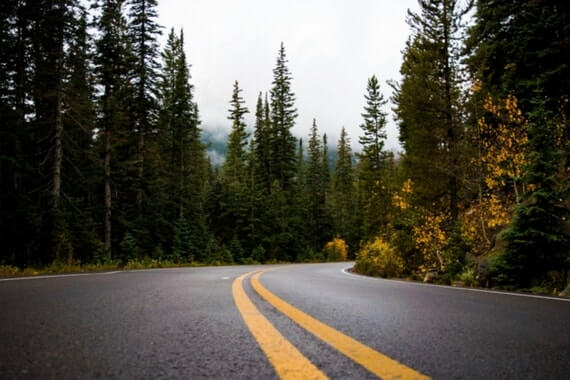 Our hospitality team provides free of cost pick and drop facility from New Delhi, Rishikesh, Haridwar and Dehradun.The students need to inform us well in advance about their arrival for us to arrange the pickup.
There are two airport near to the Rishikesh – New Delhi IGI Airport and Dehradun Airport.
Arrival At New Delhi IGI Airport: We will book an AC bus seat ticket from Delhi to Rishikesh. Our team will meet you at the airport, take you to the bus station in Delhi and pick you again upon arrival in Rishikesh.
Arrival At Dehradun DED Airport: Dehradun Airport is just 30 minutes from the ashram. If you are a backpacker, we can pick you at any time of day on our scooter. Students love the drive from Dehradun Airport to the ashram as the road passes a wildlife sanctuary.
Study Material & Yoga Kit
We provide a power-packed study material and complete yoga kit to ensure great learning. We encourage students to make their own notes for future references.
Things you will get:
Books
Notepad
Pen
Yoga Mat
Neti Pot
Rubber Neti
T-Shirt
Backpack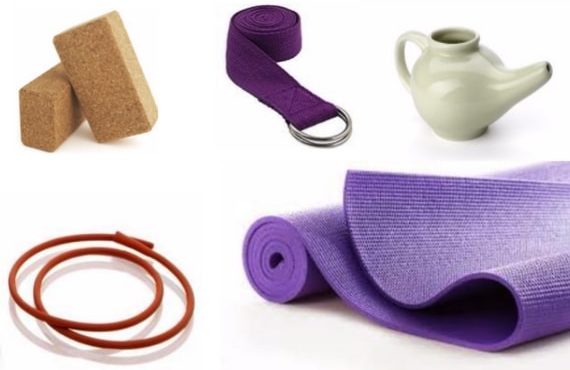 Weekly Excursions
Rishikesh is on the foothills of Himalayas surrounded by innumerable waterfalls and picturesque to cherish. Every week, school will organize local sightseeing trips to make sure students get out of their intensive learning schedule and enjoy Rishikesh.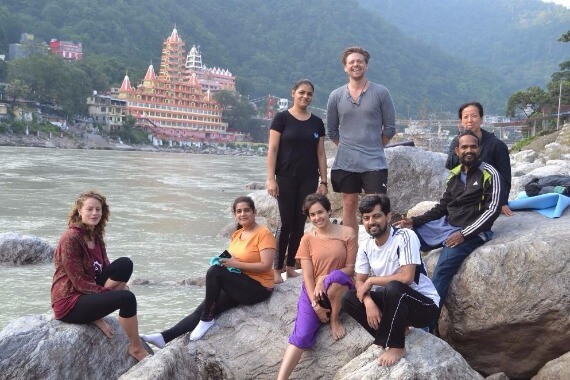 Free River Rafting : We arrange a rafting session for students to enjoy the thrill of holy River Ganga. A dip in the holy river while having fun rejuvenates and re-energises you for the remaining training.
Other Sightseeing Trips
Trek to the Himalayan Caves
Himalayan Sunrise Tour
Ganga Aarti
Visit to Local Temples
Shopping in Rishikesh
Yoga Class at River Ganga
Portfolio Design
Photography is done all over the program and we also encourage the students to click their photographs during the whole program.
At the end of the course, we take student's resume and photographs and design a portfolio.
This portfolio helps students in applying as a yoga teacher or while opening their own yoga school.
24x7 Support
The ashram has support staff available 24×7 for your help. Our teachers and staff ensure that student's every query is addressed instantly.
The ashram has a transport vehicle available 24×7 to take the students to hospitals in case of any emergency.
The students live in a secure environment backed by CCTV monitoring and security guards at the building.
Marketing Support
Thinking to start a yoga center or studio in your locality? We can help you setup your business with website, digital marketing on a nominal charge of USD 300.
What is included?
Mobile Responsive Website
Social Media Promotion
Paid Ads
Search Engine Optimization
Three months unlimited support to set up your business
Contact Us for more details.